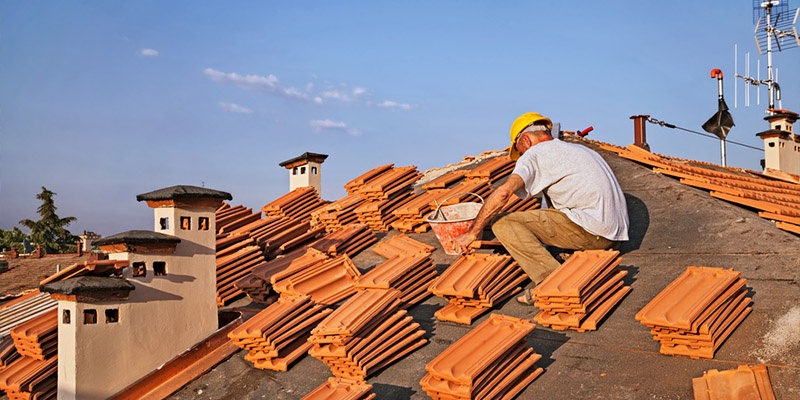 Workers' compensation is a state-regulated insurance program that helps people with work-related injuries and illnesses. Employees covered by workers' compensation get medical care to treat their injuries and illnesses.
Workers' compensation systems were created at the beginning of the 20th century and were touted as a tremendous deal. Employers agreed to pay benefits to employees injured or made sick on the job, and employees agreed not to sue their employers in the event the injury or illness happened at work. Over the years, all parties became somewhat dissatisfied as costs increased for employers and benefits for workers declined. State legislatures tried to reform state systems, sometimes working from within, and sometimes finding solutions outside of government, like letting employers find private alternatives.
Texas offers a unique solution. Employers can opt into the state system, or not. Known as non subscribers, Texas employers who don't opt in can elect instead to offer their employees a private benefit plan or to offer no plan at all. These alternative options do increase employer legal liability as opposed to the "sole remedy" of traditional workers' compensation which bars employees injured on the job from making a tort liability claim against their employers.
The Texas Department of Insurance estimated that in 2016, 78% of Texas private-sector employers subscribed to the workers' compensation system, while less than 5% of employees are not covered by a state or private plan. Better outcomes for employees covered by private plans, such as shorter periods of disability, faster return to work, and fewer claim disputes, have been reported.
The approach Texas takes is a win-win in that it encourages trust, cooperation, and mutual accountability between employers and employees. The product creates an incentive for the employer to proactively make the workplace safer to prevent as many work-related injuries or illnesses as possible. In exchange, employees are often expected to quickly report injuries so that medical care can start early, as well as facilitate employees' recoveries and timely returns to work.
Overview of the Texas WC System (source: Texas Department of Insurance)
About 78% of year‐round private sector employers in workers' compensation system

Estimated 82% of year‐round private sector employees covered by workers' compensation

More than 290 insurance companies actively writing workers' compensation

$2.5 billion in direct written premium

About 220,000 new claims filed each year and about 300,000 claims receive benefits each year

Treated by about 30,000 MD/DOs, PT/OTs, DC, PA

Medical costs $1.1 billion; income benefits $.54 billion
As with many other types of insurance and protections, workers' compensation insurance can take different forms, depending on state laws and your needs and choices as an employer. The most important thing to remember is that workers' compensation is set up to protect both you as an employer and your workers. Your business will be best served when you take the time to evaluate available solutions and choose the best option that enables you to save costs while keeping your workers safe, healthy, and productive.