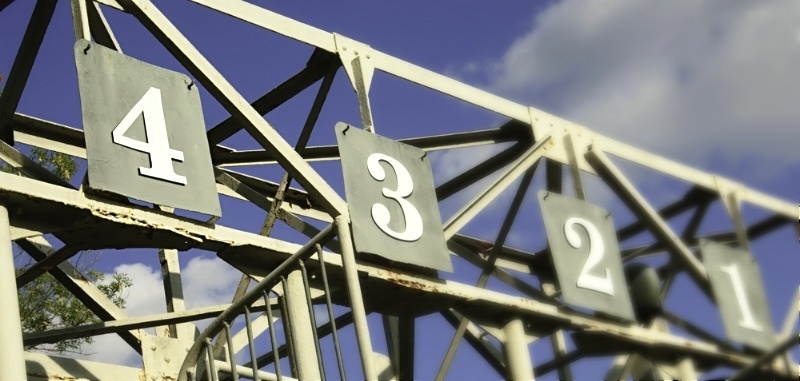 Well, it's August and we're well past the mid-point of the year. We typically do an end-of-year blog post on our most popular BusinessHub blog posts. However, I'm fairly impatient, and waiting until January 2018 was just too long. Plus, the team was excited to share some of our most read blog posts, so we decided we just had to do a mid-year review!
Here are the four most popular posts featured on BusinessHub this year:
This post took a deep dive into gender equality, women in leadership roles, and what challenges lie ahead for women in business. It's undoubtable that women play a crucial role in the workplace; better understanding how to maximize everyone's strength is a key component to a successful business.
Does your business offer a 401(k) plan? If you have over 100 eligible participants at the beginning of the plan year, you are required to conduct and submit a 401(k) audit to the Internal Revenue Service and Department of Labor.
Less than 10% of single-owner businesses and only half of multi-owner firms have a business transition plan in place. How will your company determine its direction once you've moved on? Don't leave it to chance. This article offers six steps to consider when developing a transition plan.
Review four things business needed to know about President Trump's efforts to repeal the Affordable Care Act.
Liked these posts? Stay up-to-date with the latest information affecting your business by subscribing to BusinessHub today!