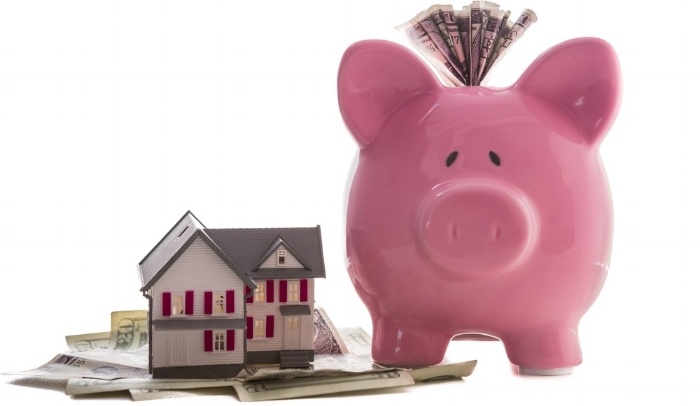 As a seasoned real estate investor with multiple properties, a couple of your top concerns might be how to continue growing your portfolio and finding new and creative ways to generate income from your properties. The traditional way of renting out a property to a tenant with a year-long lease or longer is not the only option in today's rental market. Fortunately for many real estate investors, there are alternative and practical ways to generate income from your properties. Here are two creative ways that can help continue to grow your real estate portfolio and generate additional income.
1. Rent Short Term
You don't have to look hard to be creative when it comes to generating income from a rental property. One particular option is renting your property through a short-term rental website, like Airbnb—an online marketplace for people to list, browse, and reserve unique accommodations around the world. Airbnb rentals are available for travelers to rent in more than 65,000 cities and in 191 countries. If done right, this alternative renting method could potentially cover the cost of your mortgage. Think of Airbnb as a more "homey" hotel room with the kind of amenities you'd find in a single family home, rather than a hotel room. Renting out one or more of your properties as a daily rental rather than a long-term lease could bring in serious cash flow with fewer expenses to worry about. Plus, during peak seasons or if your rental is in a location where special events take place—expect top dollar each night.
In a study conducted by Airbnb in 2012, the average guest in San Francisco, where the company originated, spent an average of $1,045 for a stay of 5.5 days. The study also found that 56% of the Airbnb hosts use their earnings from renting to pay their mortgage or rent. By collecting daily rental fees, you can save the money you would've spent on your mortgage and use toward upgrades to existing properties you own or toward a purchase of another property to further build up your portfolio. There are many alternatives similar to Airbnb that could bring you a new way to generate additional income and help grow your real estate portfolio.
2. Use the 'A-B-C' System
It's all about location and convenience for most when it comes to renting or buying. But, how can using the A-B-C system help you? And what is it?
Here is a breakdown of the A-B-C system and how it works:
A-Properties are the cream-of-the-crop properties that require little to no work and are located in a good area.
B-Properties are highly desirable, in a decent location, and have a lot of competition. These types of properties can be found in up-and-coming neighborhoods.
C-Properties are less than desirable, located in mediocre neighborhoods, and require some renovation to get them market-ready.
Now that you have a better understanding of exactly what A-B-C Properties are, here are a few tips to help you maximize your return, minimize your risk, and build a diverse real estate portfolio:
Consider purchasing C Properties first. Because they aren't desirable to homebuyers, these properties usually have a lower purchase price. Don't be afraid of these diamonds in the rough; they could sparkle brighter than you expected once you give them a little TLC.

Keep in mind the costs associated with fixing up your C property and make sure that's reflected in your offer to purchase the home. If major repairs are needed, consider offering less than asking price to help offset repair costs.

Focus on upgrading your C property into a B property with attractive and trendy upgrades such as hardwood floors, stainless steel appliances, modern landscaping, and other interior and exterior upgrades. Something as simple as an inexpensive backsplash or new light fixtures could increase the value of the property and make it a more competitive rental unit.

If you choose to purchase an A or B property, consider all potential expenses above and beyond the purchase price, including taxes and HOA fees. Once you add one of these properties to your portfolio, neighborhood comps will be key in helping you to determine exactly how much you can realistically charge for rent.
A good rule of thumb is to diversify your real estate portfolio with A, B, and C properties to help spread your risk. Work your way toward upgrading your less expensive properties, and as you start to generate some sizeable returns, you can tap into your profits and equity to purchase additional properties. Mixing these two alternatives could bring you a greater ROI with opportunities to reinvest and continue to grow your real estate portfolio.
As Executive Vice President for Sales and Marketing within SWBC's Insurance Services division, Mike Karageorge oversees marketing efforts focusing on sales and growth. Before joining SWBC, Mike spent over 20 years as a sales and marketing executive within the wireless communications industry, including 12 years at Sprint. Mike holds a bachelor's degree in finance and an MBA.