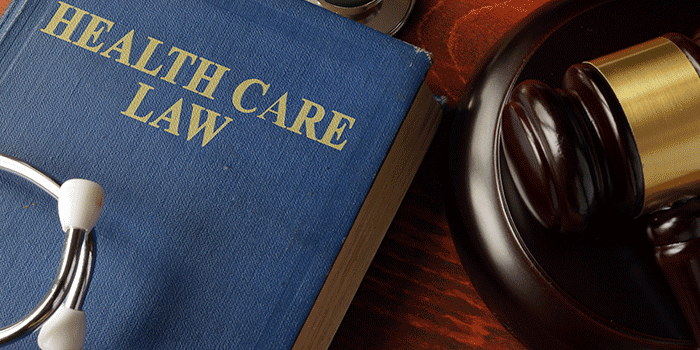 2017 was an interesting year for the health insurance marketplace to say the least. Insurers dealing with the continuing financial impacts of the Affordable Care Act (ACA) found themselves positioned as either the hunter or the hunted in the new game of health care mergers and acquisitions. Indeed, some industry heavyweights formed new alliances aimed at strengthening their bottom line while diversifying outside the traditional health care delivery system. Others found more effective and efficient ways to operate via their merger activities.
Several notable companies were involved in potential mergers that were eventually struck down by the courts due to antitrust concerns. Among these companies were Aetna and Humana, where Aetna hoped to gain valuable market share in the Medicare space through the acquisition of Humana and their Medicare block of business. As this deal moved forward, regulators soon realized that this merger placed Aetna on the verge of monopolizing the Medicare market and the deal was blocked by the U.S. federal courts.
Similarly, a deal between Anthem and Cigna fell apart when a federal judge ruled that the merger of these two major insurance companies would reduce competition and raise prices. This breakup will now cost consumers an additional $1.85 billion as Cigna sued Anthem for the "breakup fee," which is now under appeal. So the question becomes—are these mega-mergers good for the health insurance market?
The combination of large insurers such as these could have brought about a new market dynamic that would have far reaching implications. The courts viewed the mergers with skepticism on how they would benefit the market and consumers while not resulting in the ability to control the market unfairly. In these cases, size was a determining factor since it was a horizontal merger (a merger of equals). With horizontal mergers, a series of questions stand as the litmus test as to whether they would constrain trade and competition. They include:
In what markets do the insurers compete?

How would the merger affect market concentration?

How would the merger affect premiums?

How would the merger affect innovation?
Another, less securitized approach to mergers is a vertical merger—one that combines two companies that operate at separate stages of the production process for a specific finished product. A vertical merger occurs when two or more firms, operating at different levels within an industry's supply chain, merge operations. One such merger is that of Optum's acquisition of Surgical Care Associates. This merger serves to more fully manage the delivery of health care with a view toward more efficient outpatient treatment and care. The merger was revenue neutral for Optum and allowed the company to work toward implementing care models that rewards providers for quality and care efficiency.
Now that 2017 is in the rear view mirror and seeing that components of the ACA are being dismantled, it remains unclear as to the future of the merger and acquisition activity in the health care arena. Regulators are certain to view any activity through the consumer's lens and guide the market in responsible ways. So keep an ear to the ground—no doubt you'll hear new rumblings of activity which may change the face of health care in the future—can you say "Amazon?"