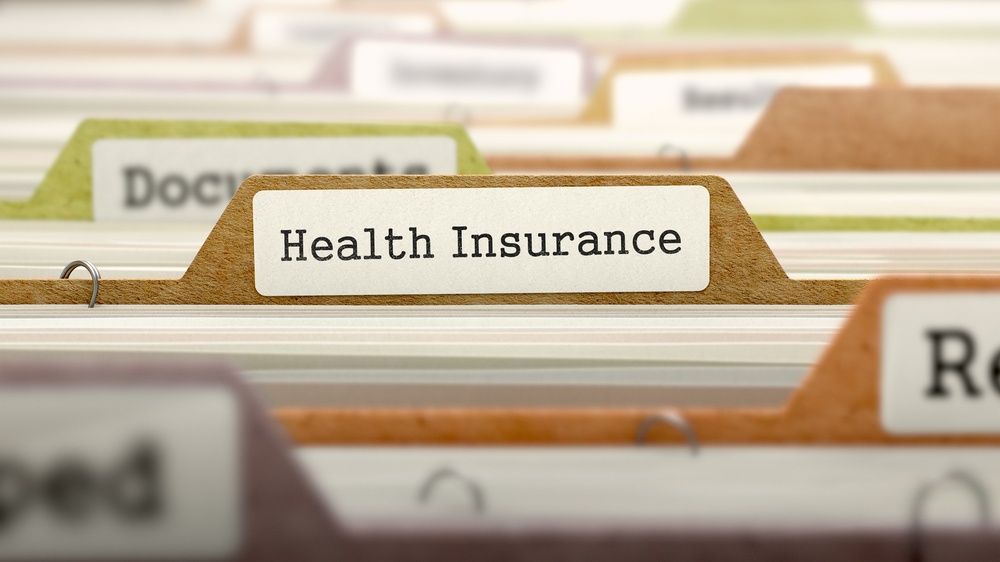 Many businesses that offer health insurance plans to their employees may think that purchasing a traditional, fully-insured plan from an insurance carrier is their only option. But depending on your situation, a self-insured plan can reduce your health care costs and provide the flexibility to tailor your plan to the needs of your employee population.
What is the difference between fully-insured and self-insured health plans?
fully-insured (traditional) plan involves a fixed monthly premium paid to an insurance carrier. The carrier pays for health care claims, while employees and covered dependents pay any deductible amounts, co-payments, or co-insurance for those covered services.
A self-insured (self-funded) plan involves fixed monthly costs for items such as administrative fees and stop-loss coverage. A Third Party Administrator (TPA) is engaged to perform the tasks traditionally handled by the insurance company such as claims administration, billing, provider network rental, pharmacy benefit management (PBM), and disease management. Health care claims are funded by the employer and costs vary from month-to-month based on the services utilized.
Due to the increased liability associated with self-insurance, employers have a couple of options to reduce their risk and potential costs under this type of plan. Stop-loss or reinsurance policies can be purchased from an insurance carrier to guard against "unpredictable" losses that exceed your deductible limits. There are generally two types of stop-loss policies:
Individual stop-loss: coverage that is purchased to protect the employer when claims during the policy year on any one covered individual exceed a pre-determined specific liability limit

Aggregate stop-loss: coverage that is purchased to protect the employer from when eligible claims for the entire group exceed a pre-determined annual aggregate liability limit
What are the advantages of self-insuring your health plan?
There are many advantages that an employer can realize from implementing a self-insured program. In addition to enhanced cash flow, an immediate savings can be realized by avoiding taxes and profit margins built into your premiums under a traditional fully-insured arrangement. Plan flexibility, customization, and utilization reporting are also greatly enhanced.
While there are many advantages to self-funding your health plan, self-funding is not for everyone and is not a "one size fits all" solution. Factors such as the size of the employer and risk tolerance are just a few parts of the equation.
Whether to self-insure or fully-insure your health benefit program constitutes a long-term major decision. The decision is one that must be analyzed completely and the known calculated risk understood.