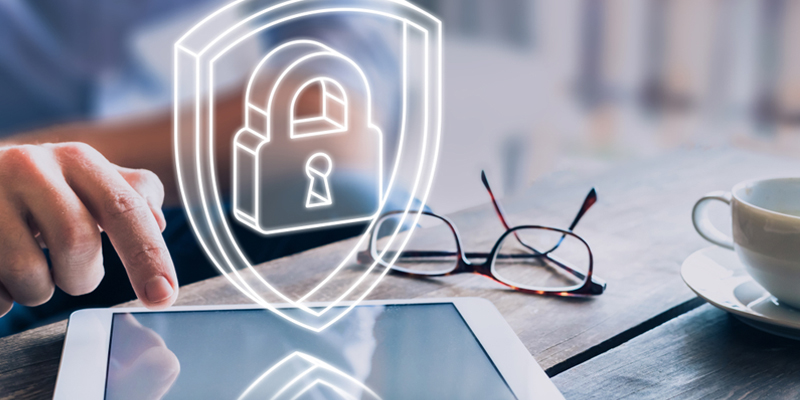 Cyber crime is a clear and present danger. Most, if not all, organizations take precautions to avoid loss from traditional robberies or theft, but may not give cyber security a second thought. However, getting hacked could put your proprietary and/or confidential business information, your customers' private information and assets, and your organization's reputation on the line.
In a recent blog post, we listed 15 Binge-Worthy Stats About Cyber Crime. Here are a few more:

All businesses face their own types of cyber risks, and while they may not be completely avoidable, having a prevention plan, educating your employees, and proper cyber liability insurance coverage can protect your business from the financial and operational dangers of a cyber security breach.
Click here to learn how to protect your business with a cyber liability policy.