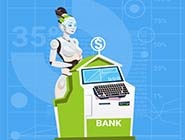 This is an important notification to inform clients of a scam affecting the payments industry.
What is a romance scam?
A romance scam is perpetrated via the internet and predominantly targets older widowed or divorced women by exploiting their emotional vulnerabilities. This crime can be committed from anywhere in the world, making it difficult to catch the perpetrator.
Read More