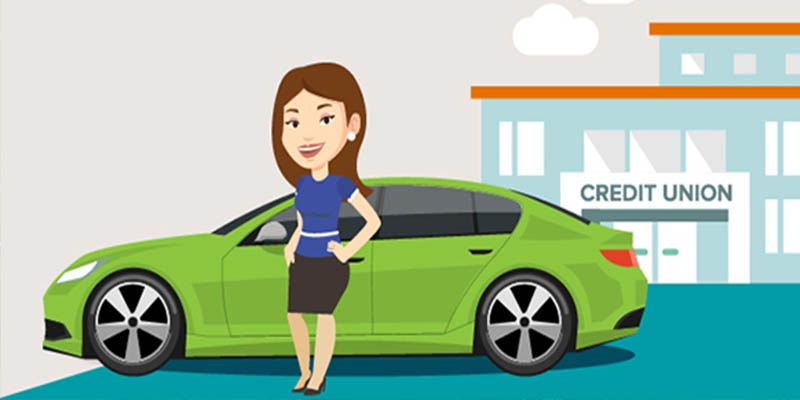 Some things, like fine wine, get better with age. Unfortunately for vehicle owners, cars rarely get better with age. In addition to losing significant value immediately after driving off the dealer's lot, new cars depreciate 15-25% each of their first five years, according to Edmunds.com.
After a total vehicle loss, your institution's members are increasingly finding themselves owing more on their vehicles than the vehicles are worth and receiving significantly depreciated settlement checks.
Fortunately, vehicle protection products have evolved to include protection from vehicle depreciation. The latest evolution in vehicle protection is Guaranteed Asset Protection (GAP) with PowerBuy®. While traditional GAP pays the difference between actual cash value and the vehicle loan balance after a total loss, GAP with PowerBuy helps cover a borrower's outstanding loan balance plus reimburse for depreciation. To put it simply, GAP protects the consumer's loan, and PowerBuy protects the consumer's investment!
Check out our infographic to see how GAP with PowerBuy helped Anne replace her vehicle after her car was stolen.

For more information on how to protect your members with GAP with PowerBuy and information on other auto lending trends, check out our free ebook.