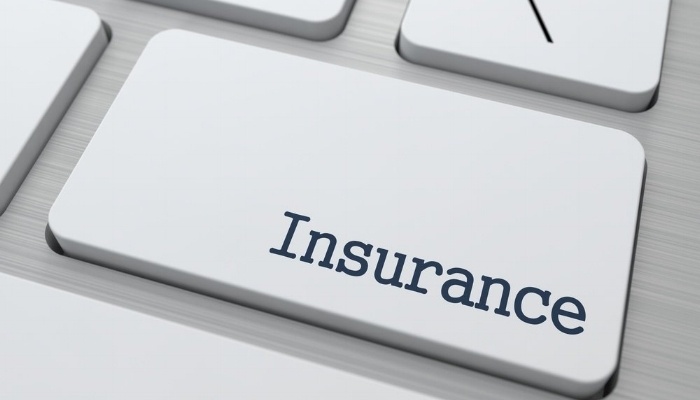 When a Collateral Protection Insurance (CPI) program is implemented correctly, the program protects the lender and borrower in the event a customer fails to update their auto insurance status. As the Consumer Financial Protection Bureau (CFPB) continues to crack down on unsavory insurance tracking tactics by banks and underwriters, your financial institution should compare program options and determine if traditional CPI or Hybrid CPI is the better choice for your risk management strategy.
What makes SWBC's Hybrid CPI program more attractive to a financial institution?
We asked Arick Williams, Vice President of Lending for Columbine Federal Credit Union, who implemented the hybrid program in 2012. Since then, Columbine FCU's indirect loan portfolio has grown 591% and he attributes the Hybrid CPI program to helping his staff concentrate on loan origination instead of tracking, thanks to the automated notification processes.
"One of the biggest things the Hybrid program did was take the notification process from being manual (which means mistakes) and converted it to an automated process, giving us peace of mind as it relates to compliance," said Williams.
When asked if he would recommend Hybrid CPI to another credit union, Williams said, "I would definitely recommend it to anybody. It just allows a credit union and a lender to focus on what they do well. It frees up the time for my staff to focus on making more loans and making more income and yield for my credit union."
Read the full case study on how Columbine FCU successfully implemented our Hybrid CPI program to:
Increase staff efficiency

Reduce program administration

Reduced delinquencies due to inflated reporting