For many Americans, the idea of securing life insurance can be overwhelming, and 86% of uninsured people over-estimate the cost of life insurance by nearly two times according to LIMRA1. Life insurance isn't always something we love to think about, but it often makes a world of difference, as it did for Amanda and her family.
As Amanda's story illustrates, part of the benefits from her father's life insurance sent her on a transformational trip that allowed her to both mourn and to celebrate her dad's life on the journey of a lifetime—a 500-mile trek across Spain on the Camino de Santiago.
We teamed up with local artist Paul Garson of The Protean Effect, whose work can be seen on murals across the country, to capture Amanda's moving story on canvas and to celebrate the importance of living with heart.
Part 1:
1:04
Part 2: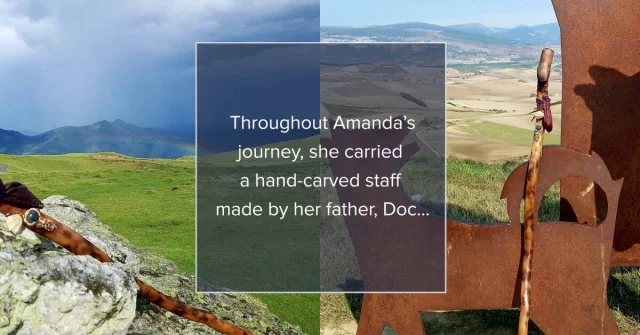 1:05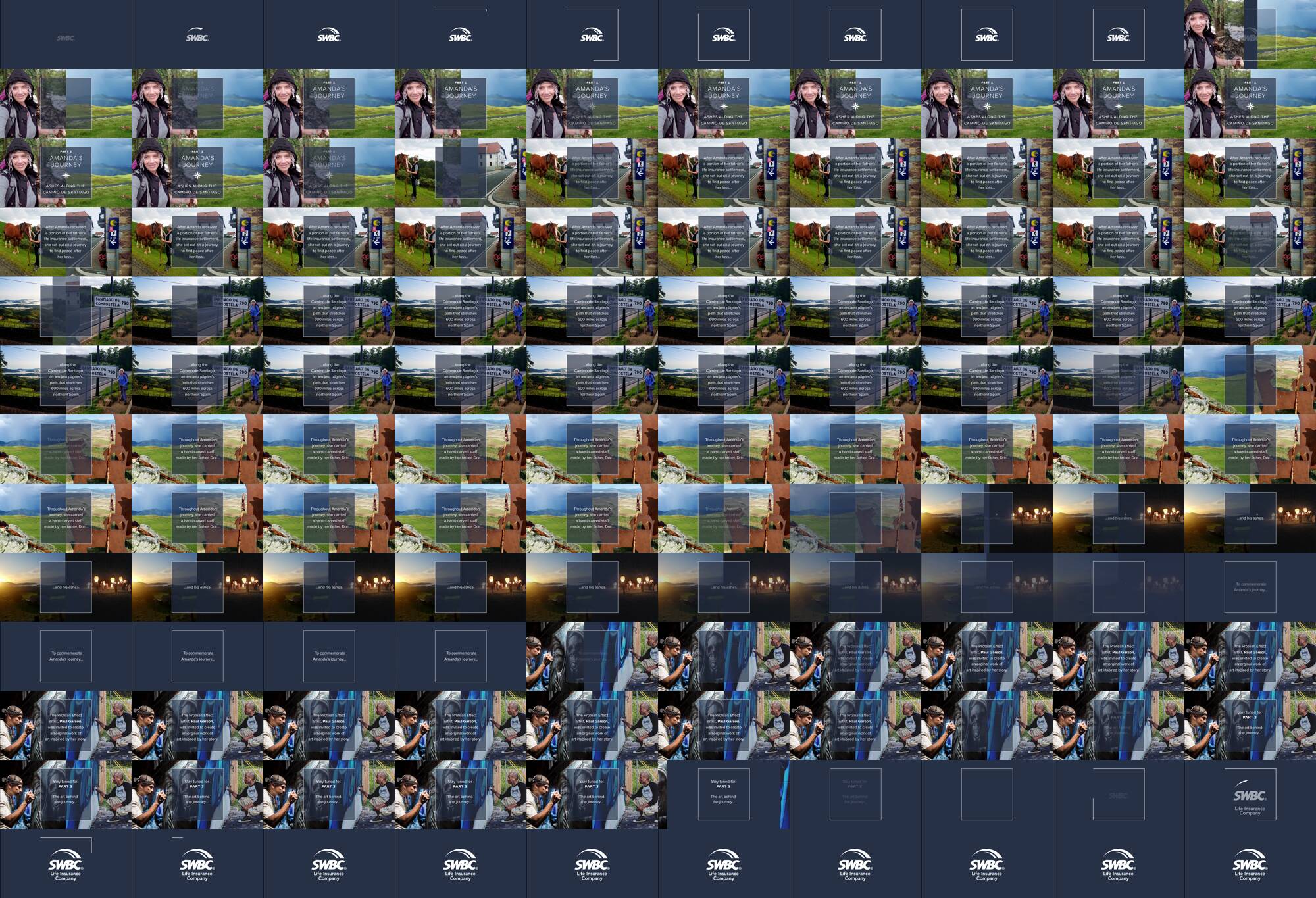 Part 3: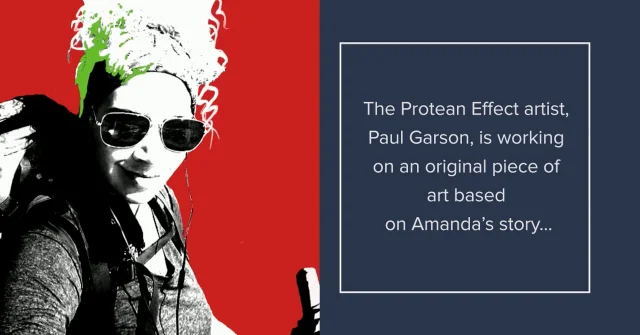 1:36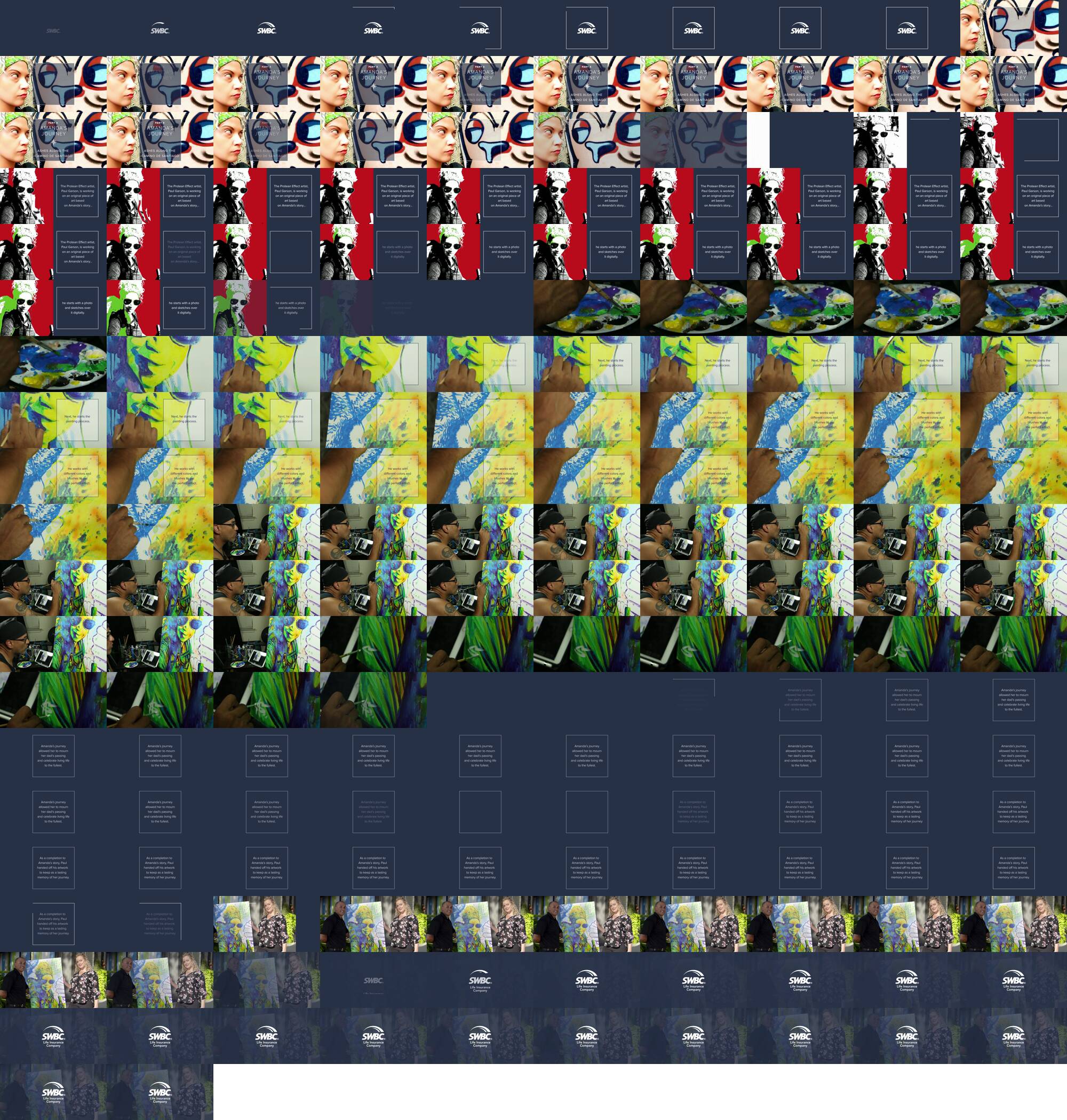 If you liked Amanda's story, check out the first part of our video series featuring Michael, Living with HeART #LIAM. Michael shares the story of losing his stepfather, Alex, and how it impacted him and his mother.
To view our entire Living with HeART series, follow us on Facebook!
1 https://lifehappens.org/insurance-overview/insurance-for-established-families/
Erica Cepeda is the Social Media Manager for SWBC. She helps to strategically develop, execute, and manage the social media strategy for inbound and outbound marketing campaigns based on divisional goals, pivoting tactics, and execution based on results.