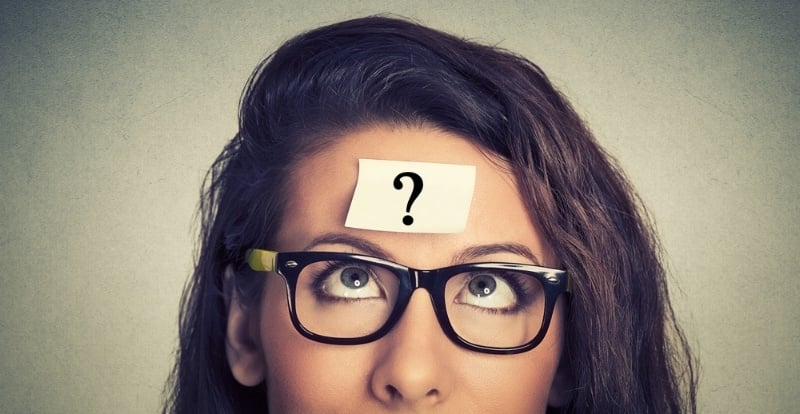 You may hear the term "home equity" thrown around from time-to-time, but do you really know what it is? If you're a homeowner, it's in your best interest to do some research so that you can utilize your home's equity to your advantage. There are pros and cons to home equity loans, so it's important to evaluate your financial situation to ensure you're making the right decision for you and your family, but ultimately, the monetary value in your home is yours and yours alone.
What is home equity?
Put simply, home equity is your ownership of your home's value. To calculate your home equity, subtract what you have left to pay on your mortgage loan from your home's current market value. That number is the amount of your home's value that you actually own and can use as an asset. Your equity will fluctuate as both the property's value and your balance change, but generally speaking, equity grows over time as the loan balance is paid off and your property value increases.
How can home equity be used?
Eventually, your equity may build to an amount that you'd like to convert into usable funds. Here are a few ways that you can use your home equity:
Purchase your next home
If you're ready for a move, you can use your equity to buy a new home. Consider using it as a large down payment, which in turn may lower your monthly payment from what it was previously.
Take out a home equity loan
Want to see the funds turned over to you all at once? A home equity loan may be what you need. This option gives you a lump sum that you can use for virtually anything—college tuition, home renovations, etc.—that you then pay back over time, often with a flat monthly payment and fixed interest rate.
Building equity can have its advantages in the future should you find yourself in need of extra funds. With a variety of options available, you can find one that will work best for you and your financial situation.
Click here for more information on mortgage loans and homebuying.