Homeowners are encouraged to maintain their home in order to retain its property value over the long term. Warm spring weather offers a great opportunity for you to pursue home maintenance tasks that can improve the appearance and function of your property. Here are five tasks that you can do to upgrade your home.
1. Rugs and Carpets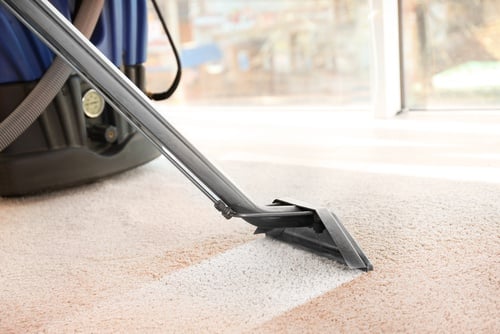 Steam clean rugs and carpets to remove dust, debris, and stains that have accumulated over winter. Professional carpet cleaning on an annual- or semi-annual basis will make your carpet look and feel like new and extend its lifespan.
2. Windows, Screens, and Sills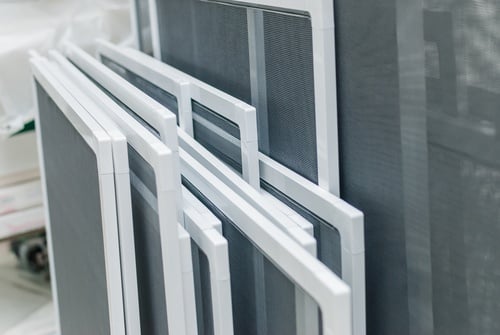 Washing your home's windows, screens, and sills will make for a brighter, more pleasing home environment. Replacing old, outdated windows, when needed, will improve your home's security and add to its property value.
3. Kitchen Appliances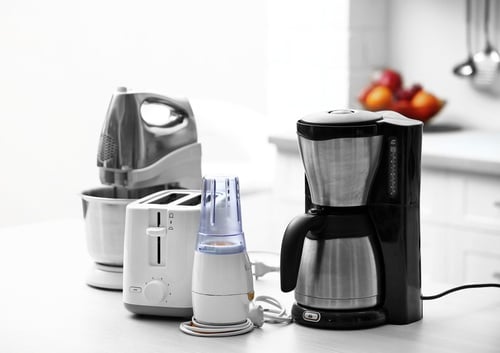 Deep cleaning kitchen appliances will improve their function and help extend their lifespan. This includes wiping away stove and oven grime, cleaning knobs and dials, and replacing old grubby burner pans if needed. Take time to remove all food from the fridge and wipe it down inside and out. Thoroughly clean all countertop appliances, i.e. toaster, microwave, blender, and check underneath for food crumbs, dirt, and debris.
4. Ceiling Fans, Smoke Detectors, and Light Fixtures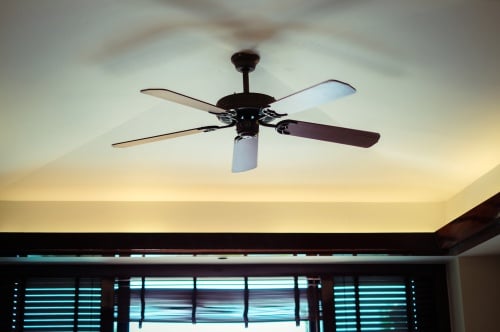 Smoke detectors, light fixtures, and ceiling fans are major dust collectors that can irritate allergies. Removing dust, dirt, and cobwebs from fans, furniture, and lights will make for a more hygienic home environment.
5. Gutters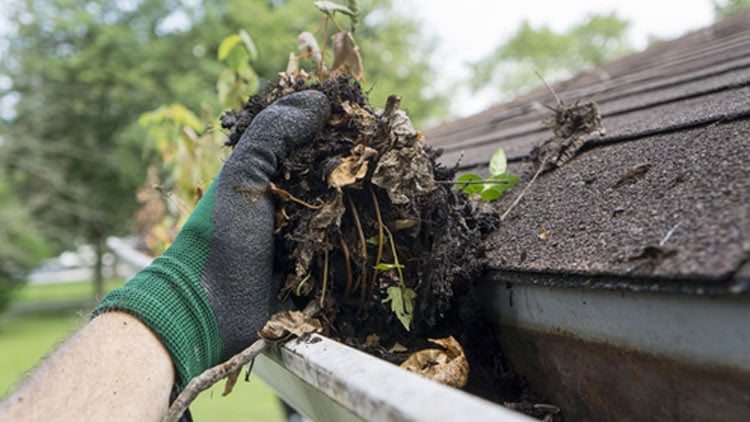 Clear gutters of dirt, debris, and leaves that can cause a backup of rainwater. As water accumulates on the roof, it increases the risk of structural water damage to your property. Consider replacing gutters that are worn or damaged to better protect your home's overall structure.
Paying too much for your home insurance? Request a quote today to compare.
As Executive Vice President, B2C Channel Development, Tyreo Harrison enables referral partners and financial institutions to offer personal, commercial and surplus lines insurance products to increase non-interest income, improve borrower retention and add value to their service offering. He maintains his General Lines Agent Licenses for Property and Casualty, Life, Accident, Health, and HMO. He is a graduate of the North San Antonio Chamber of Commerce Leadership Lab and in 2008 was named as one of the San Antonio Business Journal's "40 Under 40" Rising Stars. Prior to joining SWBC in 2005, Tyreo played professional football for the Philadelphia Eagles and Green Bay Packers.