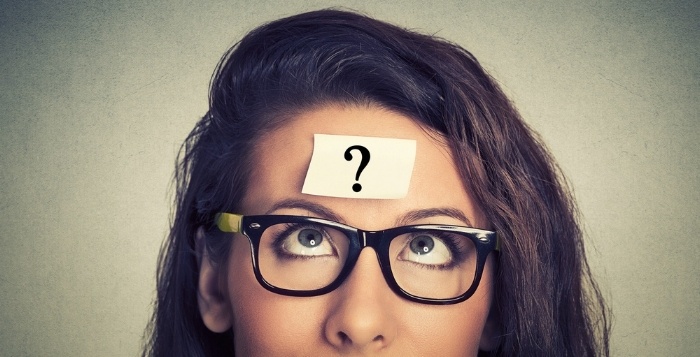 You know what they say: where there's a will, there's a way. This is true not only in life but in death as well. A will is necessary to provide a clear directive for your family after you pass away. Some may believe that a will is only for the high-brow rulers of society, but in reality, a will is for anyone who wants to provide clear communication of their wishes to their family and loved ones upon death.
What is a will?
A will is a legal document that coordinates the distribution of your assets upon your death. This includes your bank accounts, securities, real estate, businesses, guardianship of minor children, and any other belongings you own at your time of death.
Are there different types of wills?
There are a variety of wills, although not all types are valid in all states. In the majority of cases, a will must be in writing, signed, and have at least two witnesses.
Simple Will
A simple will leaves clear, simple instructions for distributing assets. It does not deal with investments, trusts, or other complicated situations. This is a common choice for those with a small, uncomplicated estate.
Holographic Will
This is a hand-written will, written in your own handwriting and signed by you. The validity of these wills is dependent upon the state in which you live.
Trust-Related Wills
Two wills are trust-related: Testamentary and Pour-Over. A Testamentary Will creates a trust at the time of your death. With this will, you may designate the amount of your assets placed into the trust. A Pour-Over Will works with a trust you created before your death. This will 'pours' your assets into the previously created trust.
Oral Will
An Oral Will is a spoken will. You tell someone how you want your assets distributed after your death. Few states recognize Oral Wills as valid Wills; those that do place strict regulations on them.
What Does a Will Provide?
Distributes your possessions as you wish
This is the most obvious reason to have an up-to-date will. After you pass, the only way to provide clear communication detailing the distribution of your belongings is through a will. This ensures that those whom you want to receive items, do. And those whom you don't want to receive items, don't.
Assigns an executor
An executor carries out how you want your estate and assets to be distributed. They execute everything you designated in your will. Putting someone you trust in charge, and providing concrete evidence that they are to put in place your final wishes is one more benefit to having a will.
Appoints a guardian for your minor children
If you die while your children are still minors, naming someone to take care of them is imperative. With a will, you get to decide who raises them, not the courts.
Specifies your funeral wishes
With a will, you're able to specify how you want your body to be treated after your passing. This helps reduce stress for your surviving loved ones and allows them to honor your final wishes.
Reduces stress, heartache, and tension for loved ones.
After you pass, your loved ones will be dealing with a lot of emotions. Having a will that clearly states how you want to delineate your assets is one less thing for them to have to worry about; one less thing on their plates; one less thing on their minds.
What happens without a will?
Without a will, you will die in what is called "intestate." This means that you have no say over who receives your assets. Different states have different procedures for dealing with the intestate deceased. But no matter which state you live in, one thing remains the same: dying intestate is a costly and lengthy legal challenge; one that places an unnecessary burden on your surviving family members and friends.
Where there's a will, there's a way. Without a will, there's a much more complicated—and possibly expensive—way. Without a will, the distribution of your assets can get convoluted, leaving your family and loved ones at the mercy of the court system.
Click here to estimate the taxable value of your estate and the approximate amount of federal estate taxes that could be owed.