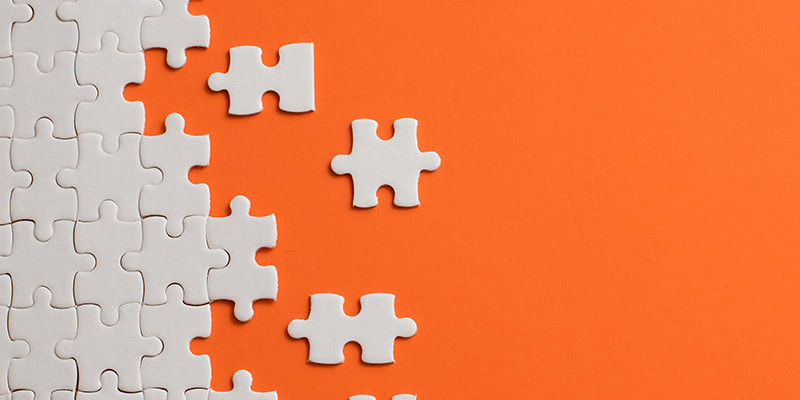 Collections plays a critical role in your institution's financial health. While delinquency rates can be cyclical, rising and falling as the economy shifts, for lenders, it's critical to keep themselves in a position to be able to manage both increases and decreases in delinquency efficiently.
Limited resources, personnel, and time are common denominators for many collections departments. Do the following challenges seem all-to-familiar as your team works delinquent accounts?
Lack of automation creates additional work for your collectors

Collectors experience difficulty communicating through workflows

Collectors using multiple programs to complete daily tasks

Frustration with queuing capabilities

Heavy dependency on IT department to execute pertinent changes within the collections application in a timely manner
If you can relate to any of these challenges (or others) know that there is hope! Embracing change through the deployment of technology and integrated solutions can help you overcome many of these challenges.
Integration and interconnectivity
The technology industry and the things that make it work—hardware, software, and services—is trending toward integrated solutions. This means related products and services are being accessed via a single solution of the user's choice. This is referred to as the Internet of Things (IoT), which can be defined as the interconnectivity between applications and their ability to "talk" to each other.
This is fast becoming a popular model because integrations deliver convenience and work better together rather than individually. And, when you use technology in this way, a business can maximize its employees' time, stay competitive, reduce your regulatory burden, and become more productive and efficient.
Manage risk with IoT
Using the IoT model as an example, the ideal collections platform should effortlessly connect your collections workflows and other applications, thereby eliminating the need to utilize multiple systems to facilitate daily collections activities.
Bottom line, the technology trends we're seeing today allow applications, products, and services to work together in new ways, creating a new comfort level with change. But don't take our word for it. Instead, look at innovators like Microsoft and Apple and the overwhelming success they've experienced utilizing the concept of integrated applications for many years, and more importantly, how they've created a "new normal" in our everyday lives.
Integrated solutions are one of the ways that technology can impact your collections operations. In our ebook, How Technology Can Give Your Collections Operation a Boost, we cover several ways in which organizations that are open to change can benefit, including:
Improved efficiency and productivity

Less employee training

Fewer relationships to manage

And, more
Download the full ebook to explore how a willingness to step outside of your comfort zone can create an ideal space for growth, and a new, more efficient baseline for your collections efforts.