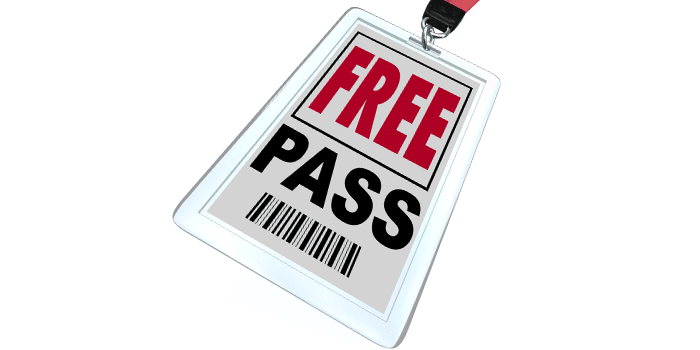 "Never allow someone to be your priority while allowing yourself to be their option." – Mark Twain
I'm not sure if the leaders of Saudi Arabia study the witticisms of Mark Twain, but perhaps they should start. Allow me a little liberty with Twain's quote. The Saudis, and their fellow Arabian Peninsula brethren, made destroying U.S. shale producers their priority when they went on a crude-pumping binge of biblical proportions beginning in 2014. The result was driving down the price of crude from about $100 per barrel to a low of $26 per barrel in early 2016. American shale producers were indeed bloodied, the weakest producers went under, and the strongest seemingly went off into the corner to hide and bind their wounds. At the same time, the production war the Saudis launched hit them where it hurts them the most, in their pocketbooks. The Kingdom had to go to the international debt markets for the first time, cut government spending, and put a portion of their national energy company ARAMCO out for the bid.
Then, near the end of 2016, the Saudis declared victory over shale and assembled one of the oddest cartels of geopolitical enemies (essentially positioning Saudi Arabia together with Iran and Russia). The cartel set a production freeze to revive the price of crude, pushing the value of a barrel into the mid-$50s. What this rather odd cartel of geopolitical enemies didn't consider was that once crude sustained itself at about $50, a leaner and meaner American shale oil producing industry just turned the wells back on.
What is perplexing to me is that just about every credible crude analyst stated that American producers had plenty of wells already set to deliver at a moment's notice. Furthermore, since many of these producers were highly in debt to lenders (bond holders and banks), they pretty much had to start producing, once crude established itself in the $50s, to service their debt.
Now, shale producers are pumping away, offsetting the OPEC-Russia production freeze (and actually adding to the global supply glut), driving crude down to under $50 a barrel. Additionally, there are reports that the Saudis have been gaming the production cut by cutting less desired "sour" oil production while actually increasing light production, the kind that we produce, the kind refiners want. I give this partnership, headed by Saudi Arabia, Ayatollah Khamenei, and Vladimir Putin, another few weeks before they all resort back to Plan A – "Every totalitarian for himself and pump like there is no tomorrow."
Back to Mark Twain . . . it certainly appears that the "priority" of the strange partnership (U.S. shale producers) has turned the tables and used the cartel as their option! In fact, Saudi Energy Minister, Khalid Al-Falih, said this yesterday: "The green shoots in the U.S. are growing too fast. Saudi Arabia will not allow itself to be used by others nor bear the burden of free riders." This quote doesn't sound to me like it is coming from a guy who wants to keep a production cut program going. Plus, as noted above, he may have already stopped!
Moreover, when it comes to supplying, it seems like it is pretty easy to find stories of new discoveries (yesterday a huge discovery was made on the Alaska North Slope) as well as continued technological advances in the ability to find and extract crude. Conversely, it seems pretty difficult to find a positive demand story. If anything, stories about demand seem to be strongly centered on increased fuel efficiencies that will, in the long run, reduce the demand for crude. Therefore, it could be argued that even if global economic growth picks up, the increase in crude demand will be lower than it had been in previous growth cycles.
The recovery in crude took the risk markets out of the abyss they found themselves in when we hit $26 a barrel in February 2016. Significant weakness in crude prices going forward should be taken seriously when evaluating risk markets. At the moment, it is not.
Member SIPC & FINRA. Advisory services offered through SWBC Investment Company, a Registered Investment Advisor.
Not for redistribution—SWBC may from time to time publish content in this blog and/or on this site that has been created by affiliated or unaffiliated contributors. These contributors may include SWBC employees, other financial advisors, third-party authors who are paid a fee by SWBC, or other parties. The content of such posts does not necessarily represent the actual views or opinions of SWBC or any of its officers, directors, or employees. The opinions expressed by guest bloggers and/or blog interviewees are strictly their own and do not necessarily represent those of SWBC. The information provided on this site is for general information only, and SWBC cannot and does not guarantee the accuracy, validity, timeliness or completeness of any information contained on this site. None of the information on this site, nor any opinion contained in any blog post or other content on this site, constitutes a solicitation or offer by SWBC or its affiliates to buy or sell any securities, futures, options or other financial instruments. Nothing on this site constitutes any investment advice or service. Financial advisory services are provided only to investors who become SWBC clients.