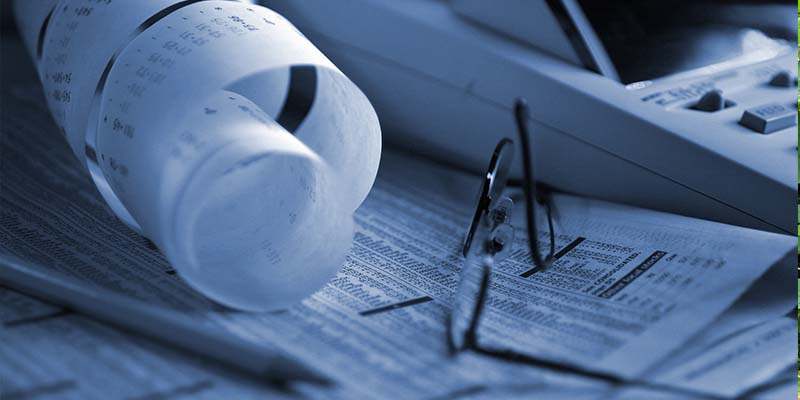 The good news is I thought the ten-year Treasury was going to get to 2.75% sometime in 2018. The bad news is I didn't think it would get there the first month of the year! We are at the rate levels where many wise market prognosticators, such as Jeff Gundlach at Doubleline and Ray Dalio of Bridgewater, have said the wheels will start coming off the risk-asset cart. With regard to where we are in rates, when you look at economic performance, both global and domestic, economic assessments from the world's major central banks with regard to projected growth and inflation, fiscal stimulus, and the potential for a large increase in the government budget deficit, suddenly a 2.75% to 3% ten-year Treasury rate looks just about right. Moreover, as we have just seen with the employment numbers this morning, wage inflation is picking up as average hourly earnings (year over year) increased 2.9%. To me, it just does not make sense that we are near what would be considered "full-employment," our $18 trillion economy is growing at a robust 3%, labor productivity is reported to be weak, and inflation is not yet upon us. If I had given that answer in my college macroeconomics 101 exam I would have gotten an F!
The good news is that right now we are heading higher in rates because the economy is firing on all cylinders. Consumer spending is up, as are wages (which could offset higher consumer borrowing rates). Corporate earnings continue to be strong, important asset values like housing are solid, and the 2017 tax reform hasn't even kicked in yet. Therefore, the question is, do higher rates and perhaps a more aggressive Fed wallop stocks and other risk assets (as respected market participants predict) to the point where we have a financial market disruption that ends up reversing the course of rates? I think that is a decent probability due to what I would call the excesses of the Fed's Quantitative Easing program.
The problem is, in my opinion, we have too many people invested in bond funds that have probably more interest rate duration and more credit spread duration than they realize. In January, even as underlying Treasury rates rose, the stock market soared and high-yield spreads continued to tighten. Therefore, when investors look at their statements, even as rates increased, corporate spreads (both investment grade and high yield) tightened, offsetting the rise in underlying rates, keeping prices relatively firm. In February, however, investment grade and high-yield spreads have increased, along with underlying yields. That creates a situation where investors, who were essentially funneled by the Fed into relatively high-risk bond funds, are going to see some pretty sizeable losses in February. That could be a problem as these investors look at that statement and realize that they have done really well for a long time, but perhaps it is time that they look toward safer investments, especially now that the yield on those safer investments has increased.
Quantitative Easing and risk asset valuation have for many years now been all about flow. Fundamentals take a backseat when billions of investable dollars hunt aggressively for yield, and QE made those dollars look for yield every day since 2008. Now, as the economy improves and the Fed steps back, these flows reversing could cause a pretty big disruption, one that very well could turn into a financial market disruption. Maybe not a big one, but one that hurts enough to take some momentum away from our economic expansion. I can see this scenario occurring, and I think that will stop the ten-year Treasury from breaching 3% and important consumer rates like the 30-year conventional conforming mortgage from piercing 5% in the first half of 2018. Additionally, this may put some downward pressure on yields in the second half of the year.
Member SIPC & FINRA. Advisory services offered through SWBC Investment Company, a Registered Investment Advisor.
Not for redistribution—SWBC may from time to time publish content in this blog and/or on this site that has been created by affiliated or unaffiliated contributors. These contributors may include SWBC employees, other financial advisors, third-party authors who are paid a fee by SWBC, or other parties. The content of such posts does not necessarily represent the actual views or opinions of SWBC or any of its officers, directors, or employees. The opinions expressed by guest bloggers and/or blog interviewees are strictly their own and do not necessarily represent those of SWBC. The information provided on this site is for general information only, and SWBC cannot and does not guarantee the accuracy, validity, timeliness or completeness of any information contained on this site. None of the information on this site, nor any opinion contained in any blog post or other content on this site, constitutes a solicitation or offer by SWBC or its affiliates to buy or sell any securities, futures, options or other financial instruments. Nothing on this site constitutes any investment advice or service. Financial advisory services are provided only to investors who become SWBC clients.