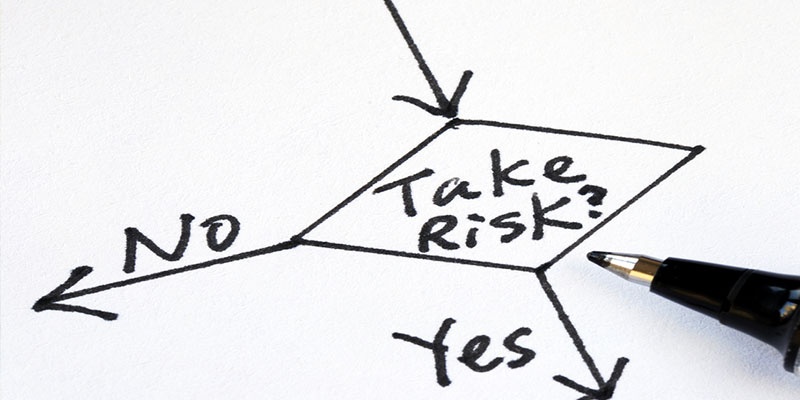 Offering a retirement plan at your business shows you're committed to helping your employees build funds for a comfortable and worry-free retirement. While that is an important first step, as a retirement plan sponsor, you're obligated to go farther and act in employees' best interests when making any decisions regarding the plan and its funds. Regardless of what happens with the federal fiduciary rule legally, you and any applicable plan administrators are required to act within investors' best interests and document how the investment actions you take serve those interests properly.
Related reading: Why Companies Should Help Employees Retire on Schedule
While acting in your employees' best interest is the right thing to do regardless, you could find yourself in legal trouble if you don't. If employees have reason to think your company's retirement plan is squandering money, taking excessive fees, or investing in funds that do not serve their interests, they can take legal action. You and your company could be held liable and accountable if the court agrees with the employees, and penalties can be steep. Just ask executives at Boeing, who paid a $57 million settlement when courts found the retirement plan was offering inappropriate, risky investments and charging exorbitant fees to employee investors.
To minimize the chance of your retirement fund facing complaints and legal actions for fiduciary breach, here are some tips for ensuring any actions you take are understood as furthering employees' interests.
1. Make employees your top priority
Your plan must be run for the benefit of employees only. No matter how easy it may be to justify, you cannot take actions unless they further employees' interests in their retirement plan. This includes avoiding conflicts of interest when choosing investment partners and retirement plan providers.
2. Document everything
If you keep truthful records of changes to the plan, your reasons for specific actions, and ways you intend to provide benefit to investors in your employee retirement plan, you have a good defense if trouble ever comes knocking.
3. Don't be secretive
Remember that this money belongs to your employees. Encourage them to ask questions and show an interest in the plan. Staying open about intentions and ;decisions shows you have nothing to hide.
4. Keep an open mind on investment options
All investors are different and have different goals. Ignore your company's interests when choosing investment options, and always remain willing to entertain new and different options that may suit the diverse needs of your employees. Showing that your plan offers a wide range of options will speak to your intention to serve investors on their terms.
5. Compare and negotiate fees
Make sure you conduct your due diligence, and check pricing with several retirement plan providers and different fund families every three to five years. Jump ship if you can save fees for employees. Depending on the size of your plan, you may be able to negotiate discounted recordkeeping costs and fund fees. Even if you're unsuccessful, documenting your attempts shows that you ;took action to lessen fees and improve the plan for employees.
6. Acknowledge and correct mistakes
Business owners and plan sponsors are human, and as such, you'll make mistakes. As soon as you realize you've made a mistake, admit and correct it. Document what happened and what you did to rectify the situation. If you must defend yourself legally later, courts will be much more understanding if you can prove you took steps to correct the problem as soon as you were aware of it.
7. Get help
You can't be an expert at everything, but luckily, corporate retirement plan specialists and retirement plan advisors are available to guide you through this highly regulated field. Enlist expert help when you're unsure how to proceed.
As a corporate retirement plan sponsor, doing your job means doing the best job possible for employees. For personalized help and guidance on your plan, contact an SWBC financial advisor.
Member SIPC & FINRA. Advisory services offered through SWBC Investment Company, a Registered Investment Advisor.
Not for redistribution—SWBC may from time to time publish content in this blog and/or on this site that has been created by affiliated or unaffiliated contributors. These contributors may include SWBC employees, other financial advisors, third-party authors who are paid a fee by SWBC, or other parties. The content of such posts does not necessarily represent the actual views or opinions of SWBC or any of its officers, directors, or employees. The opinions expressed by guest bloggers and/or blog interviewees are strictly their own and do not necessarily represent those of SWBC. The information provided on this site is for general information only, and SWBC cannot and does not guarantee the accuracy, validity, timeliness or completeness of any information contained on this site. None of the information on this site, nor any opinion contained in any blog post or other content on this site, constitutes a solicitation or offer by SWBC or its affiliates to buy or sell any securities, futures, options or other financial instruments. Nothing on this site constitutes any investment advice or service. Financial advisory services are provided only to investors who become SWBC clients.