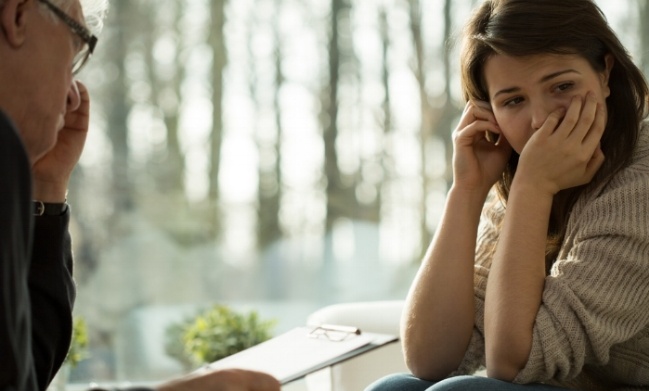 May 2017 marked the 68th anniversary for the observance of Mental Health Month, opening the discussion for why companies should consider offering an Employee Assistance Program (EAP). An EAP provides free and confidential assessments, counseling, referrals, and follow-up services to employees that experience personal and/or work-related problems. Each year, more than 40 million Americans experience mental health conditions, including depression, anxiety, stress, bipolar disorder, post-traumatic stress, and substance abuse, and an EAP is an additional tool you can have in your toolbox to keep your employees healthy in both body and mind. EAPs also help businesses address organizational components that may be contributing to a negative work environment, so they're able to resolve and prevent those types of issues from occuring.
As a business owner, you may be wondering why should I consider implementing an EAP and where do I start?
You must first understand the importance and benefits of an EAP program and the impact it could have on your employees. EAPs help businesses and their employees decrease absenteeism, reduce accidents on the job, reduce medical costs, and contribute to a healthy work/life balance. EAPs provide employees and their families with short-term counseling and access to resources and treatment facilities. These services come at no cost to the employee or their family and are available 24/7.
Your business is important to you and your employees should be, too because they are your greatest asset. EAPs offer managers leadership tactics to assist in consulting with employees, helping to develop a drug-free workplace, planning and responding to a workplace crisis, and providing training and orientation to employees and managers regarding stress and management skills. According to the Center for Prevention and Health Services, when EAP services were provided, work loss was avoided in 39% of cases and work productivity improved in 36% of cases. Essentially, with an EAP program in place, a company's workers compensation, drug, medical, and disability costs can be reduced.
It is a well-known fact that satisfied and happy workers provide better customer service and are more productive each day, leading to a 12% spike in productivity for your business and higher profits, according to a recent study at the University of Warwick. According to Shawn Anchor, author of The Happiness Advantage, the brain works more effectively when a person is feeling positive and is more creative, adopting better problem solving skills with this positive mindset.
Consider the possibility of implementing an EAP for your business. Don't be intimidated by the stigma of benefits packages being costly. You may be surprised. After all, there is an often overlooked opportunity cost that correlates to more productive employees, which can ultimately impact your bottom line. Check out our free ebook, How to Reduce Costs without Sacrificing the Employee Benefits You Provide, to see just how affordable it can be to create a happy workplace with happy employees.