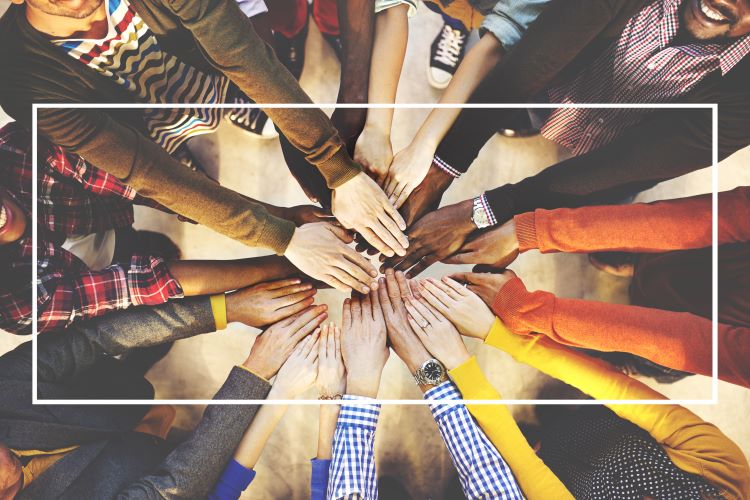 Business owners across the country are joining forces to form employee benefits group captives. A captive is an insurance company created by a group of businesses to insure the risk of its owners, who then share profits and losses from the insurance company within their group. A captive gives member groups the ability to provide quality health benefits for their employees, reduce volatility of healthcare costs, realize greater data and cost transparency, and control of how their dollars spend, and capitalize on financial benefits such as lower taxes.
A group captive manager oversees the daily operations of the insurance group, ensuring that employees are receiving high quality coverage and service. They also help the owners navigate the ins and outs of the insurance industry and provide guidance about investing, policies, procedures, and best practices.
The captive insuring model has existed since the 1960's. Over the last ten years, there has been significant growth in the employee benefits group captive model, which means that many employers have begun to realize the benefits of this approach. This solution of population health risk management is not for everybody, but if your organizational strategy and financial goals align with a cost-effective and turnkey solution for managing your employee health risks, consider joining other like-minded business owners in a group captive.
Why Join a Group Captive for Employee Benefits Health Risk Management?
Employers will usually join a group captive for one or more of the following reasons:
Increased scale for claims predictability and stronger negotiation power

Reduced volatility of healthcare costs

Transfer of less risk to an insurance company

Ability to work as a self-funded insurer with additional benefits of group membership

Population health management across the risk pool

Greater cost and data transparency to make decisions targeted to your employee population

More control over how to spend health benefits dollars

Opportunity to collaborate with like-minded business owners

Board seat of active ownership and decision making ability over your health plan vs. traditional insurance models
Is a Group Captive Right For My Business?
Group captives are not a cure-all health benefits strategy. Joining one will not result in instant savings, and it won't necessarily mean that your costs will be lower in one calendar year. There are, however, long term financial perks—such as improved cash flow with cost and long term medical trend predictability—that are not available with traditional fully insured health plans.
The ideal candidate for group captive membership would be a forward thinking business leader that focuses on good communication with its employees about their healthcare costs; one that has the willingness to institute a vigorous wellness program; and is financially sound enough to take on a portion of the health plan risk itself.
The right match for group captive membership would be an employer who wants to introduce a larger focus on employee health risk management. This involves a long-term commitment to creating a high-performing health plan using innovative strategies, and would be a good step for a forward-thinking business leader.