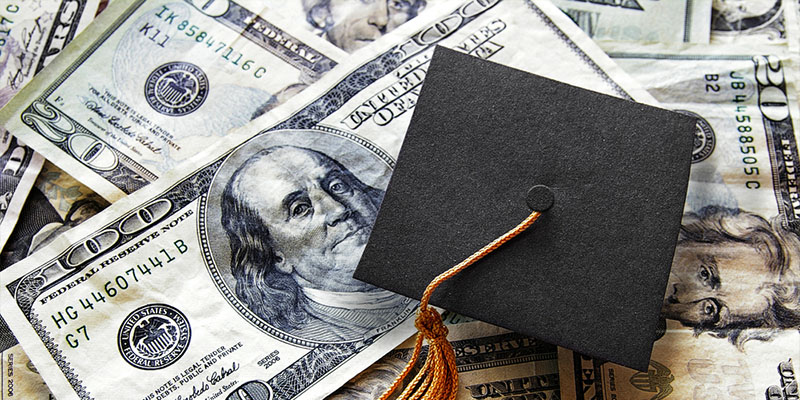 Employers are consistently touting the importance of their employee benefits program as a key tool in the recruiting and retention of talent. It has also been reported through the Society of Human Resource Management (SHRM) that 60% of employees consider their benefits an important aspect to overall job satisfaction.
Benefits are no longer a secondary consideration for prospective talent, and employers understand that to keep valuable employees they must focus on providing the right benefits for their employee population. Despite this, little has been done to refresh most benefits programs outside of the common practice of tweaking deductibles and co-payments, the addition of a telemedicine solution, wellness initiatives, and the offering of supplemental policies which offer a cash benefit for specific medical occurrences. All of these are undoubtedly "value added benefits" but do very little to increase employee retention within certain segments of the organization.
The Generational Divide
Employers are now dealing with a three generational divide—Boomers, Gen X'er and Millennials—with each population looking for something different. Millennials have taken center stage as employers are focusing more on benefits that they believe Millennials find important.
Millennials range in age from 16 to 34, which means they have a different benefit interest within their own group. Older Millennials with families recognize the value of medical insurance, along with voluntary coverage, such as dental and vision. As the middle group enters the workforce after college, they acknowledge the importance of preventative health care and well-being, but they want other benefits that fit their needs, such as pet insurance, flexible work hours, and extra vacation time.
Quickly growing in popularity with all Millennials is student debt repayment. Sources such as LendEDU, SHRM, and studentloanhero.com, have all published numbers that support that 71% of students graduating from four-year colleges have student loan debt averaging $37,172. Millennials are often delaying major life decisions, such as buying a home or starting a family, because of the financial burden that student loan debt brings. Because of this, Millennials appreciate a benefit that will assist them with student-debt repayment. In fact, three out of four job seekers believe their choice to take a job would be considerably affected based on an employer's willingness to offer a student loan repayment program. Eighteen to 24 year-old employees ranked the program value above both medical and 401(k) benefits, second only to employee time off (ETO).
Of the companies that offer these benefits:
44% believe the benefit has improved employee morale

41% believe the benefit has improved recruitment

38% believe the benefit has improved retention
Those numbers are very impressive if you consider the fact that Millennials switch jobs on average every two to three years. In some industries, turnover rates rose 100-160%. Bloomberg reports that businesses lose $11 billion annually due to employee turnover.
Student Loan Repayment Solutions
There are a few industry leading Student Loan companies stepping into the arena of employee benefits. The services that are being offered range from employer assisted student loan repayment to employer assisted college savings programs and education consulting.
The plans are non-ERISA which gives employers the flexibility to design contribution sharing arrangements based on the need of the organization and also allowing them the ability to customize recruit packages at various levels of the professional spectrum. As the cost of continuing education continues to rise and more and more students enter the job market with crippling debt, companies that offer repayment benefits will continue to stand out in the competitive job market.